On our website you will find the catalog to download as well as all the necessary information about it.
Consult our products page to find out more !

Atanasio Generic Implants Catalog : the online sale of the products and services presented on our site is reserved for healthcare professionals residing in Europe.
Generic implants: what are the accepted payment methods?

Generic implants: the catalog and the means of payment Payment by credit card or check, online ordering 24 hours a day, 7 days a week.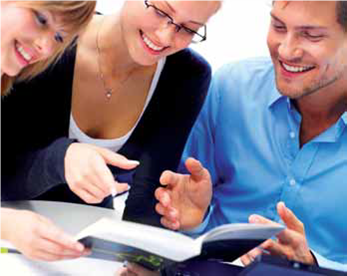 Our catalogs are available online, downloadable in PDF format and printable.